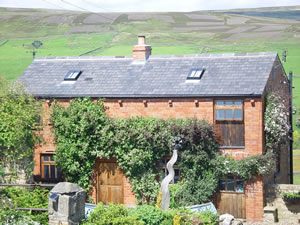 An opportunity to invest in yourself and your team by continuing and extending your personal development in a calm and accepting environment and recharge your batteries.
Your stay( 2-5 days) is designed to enable you to:
Critically reflect on your individual & collective management styles to improve performance.
Engage with your own processes and self-development.
Explore methods of understanding recognising and responding to complex human interactions.
Group sizes are kept small in order to provide a framework for:
Reflecting on and developing your own management style.
Ensuring you are contained within an ethical and effective personal development process that supports you as an experienced and developing manager.
Facilitating you through an increasing process of self-exploration that extends through your stay and beyond.
The retreat will be facilitated by Andrew Pearce and run at his smallholding in the North Pennines Area of Outstanding Natural Beauty.
There will be a mixture of group discussion, therapy practice and individual reflection as well as some creative work making full use of our environment.
Click here to view brochure (PDF document)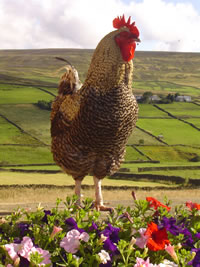 "I am delighted that Andrew is offering this opportunity for personal reflection to the community. Andrew actively lives the values of integrity, honesty, openness and trust and is an amazing facilitator of change at a personal level."
Lisa Wake(MSc, BSc, RGN)
Awaken Consulting